Who We Are
Business Name: PharmaExpress Sdn. Bhd.

Business Type: Pharmaceutical and Medical Equipment Wholesaler

History: Established in April 2009. Initially was a product of expansion of a local wholesaler in Sandakan which eventually gain independence with its own sales and management team.
As a pharmaceutical supplier we supply our products to wholesalers, pharmacies, dispensing doctors, healthcare providers and hospitals. We operate in Malaysia and throughout the world.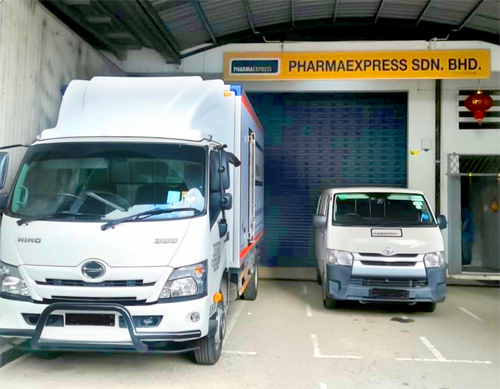 Goal & Vision
Mission Statement: To build long term relationships with our customers and clienteles and provide exceptional customer services by pursuing business through innovation and advanced technology.
Vision: To provide quality services that exceeds the expectations of our esteemed customers.
Values:
- We believe in treating our customers with respect and faith.
- We grow through creativity and innovation.
- We integrate honesty, integrity and business ethics into all aspects of our business functioning.
Goal:
- Regional expansion in the field of healthcare and beauty industry and develop a strong base of key customers.
- Increase the assets and investments of the company to support the development of services.
- To build good reputation in the field of healthcare management and become a key player in the industry.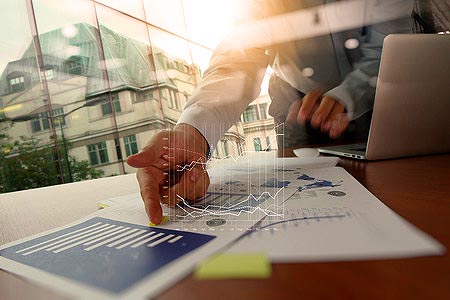 Current Collaboration
Sole distributor of Sunward for Sabah and Labuan
Sole distributor of DCH Auriga for Sabah and Labuan
Sole distributor of Gymnema range of Tea for Sabah and Labuan
Sole distributor of Ubisson for Sabah and Labuan
Sole distributor of Eternal Wise for Sabah and Labuan
Sole distributor of Oral 7 range for Sabah and Labuan
Main distributor of Quest range for Sabah and Labuan
Distributor of KCK/Unimed for Sabah and Labuan
Distributor of Throzz range for Sabah and Labuan
Distributor of Healol for Sabah and Labuan
Distributor of J Bio for Sabah and Labuan
Distributor of B Braun for Sabah and Labuan
Distributor of Komedic for Sabah and Labuan
Distributor for 3 Legs Products in Pharmacies and Medical Halls in Sabah
Distributor for Harwany Products in Pharmacies and Medical Halls in Sabah and Labuan
Distributor of Medical Equipment & Disposable Items for Sabah & Labuan