Quest Multi B Complex Plus 500MG Vitamin C Tablets
A medium potency quick release formula providing a full spectrum of the B vitamins plus vitamin C. Designed to support a hectic lifestyle, its helps support energy and concentration levels and reduce tiredness and fatigue and the effects of stress on the body.
Quest Glucosamine Sulphate KCL 1500MG Tabs

Quest Glucosamine is the key structural component of cartilage. It promotes the uptake of sulphur into cartilage. Chondroitin can be synthesised from glucosamine. It helps to support joint health and mobility.
Quest OAD Vitamin C 1000mg with Bioflavonoids Modified Release Tablets
Quest OAD Vitamin C With Bioflavonoids Modified Release Patented Tablets Can Support And Release Nutrients Over 6 Hours In The Body. Superior Absorption Vitamin C That Boosts Energy Metabolism And Contributes To The Reduction Of Tiredness And Fatigue.
THROZZ Throat Lozenges
It is an effective lozenge for sore throat, especially for early sore throat. The interesting and unique herbal ingredient in THROZZ is Myrrh Extract which has analgesic, anti-inflammatory and antimicrobial properties that helps in soothing and reducing the intensity of sore throat.
We supply pharmaceutical and consumable products to wholesalers, pharmacies, dispensing doctors, healthcare providers and hospitals.
Established in April 2009. Initially was a product of expansion of a local wholesaler in Sandakan which eventually gain independence with its own sales and management team. We are pharmaceutical supplier of pharmaceutical products and consumable supplies. We provide our pharmaceutical products through a variety of pharmaceutical channels. In over 10 years of pharmaceutical experience we have developed a unique combination of pharmacy and procurement expertise which is greatly valued by our customers.
Pharmaceutical Wholesaler
As a pharmaceutical supplier we supply our products to wholesalers, pharmacies, dispensing doctors, healthcare providers and hospitals. We operate in Malaysia and throughout the world.
Our customers' greatly value our expertise in sourcing high quality pharmaceutical produce from our extensive network of licensed suppliers in Malaysia. We deliver throughout Malaysia. As a pharmaceutical supplier it is our aim to be efficient, deliver promptly and sell our products at competitive prices on the market.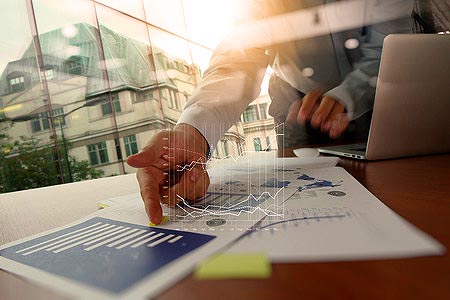 Vision: To provide quality services that exceeds the expectations of our esteemed customers.
Mission Statement: To build long term relationships with our customers and clienteles and provide exceptional customer services by pursuing business through innovation and advanced technology.
We place great importance on top-quality protection for the transport of fragile and valuable products.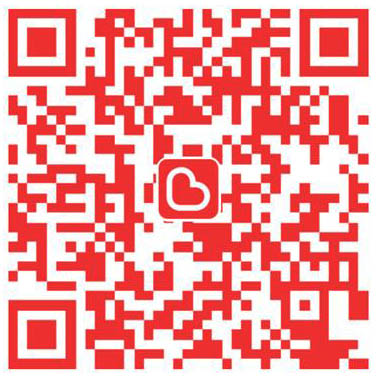 Dear Valued Customer, we are now accepting payment via Boost payment gateway. Kindly scan the QR code above and you will be able to make payment directly. Should you require further information, please feel free to contact our sales representatives. Thank you!