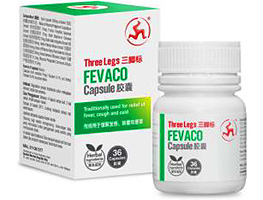 Three Legs Fevaco - is the combination of the three words: Fever, Cough, and Cold, and is used for the three symptoms. With a combination of eight different types of natural herbs, the product helps to relieve consumers from their symptoms.

Linovera can be used to promote and maintain skin integrity. It is indicated when intact skin and the periwound skin is at risk of breakdown. Linovera Oil and Emulsion are indicated for the prevention and treatment of stage 1 pressure ulcers. Linovera Emulsion may also be used in the prevention and treatment of lower limb ulcers
Oricell Colostrum 400mg - The colostrum in Oricell Colostrum 400mg is spray dried at low temperature and low pressure to ensure optimum nutritional integrity, followed by an advanced microencapsulation technology which protects the bioactive components from degradation by stomach acid, allowing targeted absorption in the gut and prolonging the shelf life of the active ingredients.
OriCell™ Pregnancy Premium Formula is a unique "Non-Dairy" formula, specially formulated for expecting mothers who are not favorable towards milk products or who have sudden aversions to milk during pregnancy.
We supply pharmaceutical and consumable products to wholesalers, pharmacies, dispensing doctors, healthcare providers and hospitals.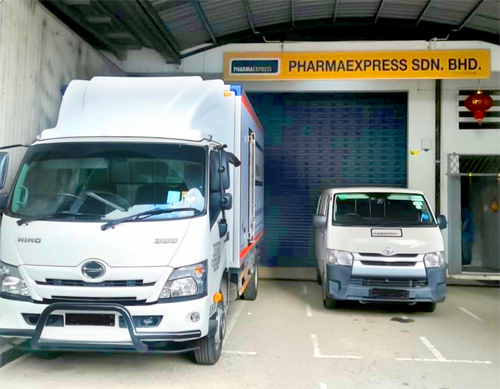 Established in April 2009. Initially was a product of expansion of a local wholesaler in Sandakan which eventually gain independence with its own sales and management team. We are pharmaceutical supplier of pharmaceutical products and consumable supplies. We provide our pharmaceutical products through a variety of pharmaceutical channels. In over 10 years of pharmaceutical experience we have developed a unique combination of pharmacy and procurement expertise which is greatly valued by our customers.
Pharmaceutical Wholesaler
As a pharmaceutical supplier we supply our products to wholesalers, pharmacies, dispensing doctors, healthcare providers and hospitals. We operate in Malaysia and throughout the world.
Our customers' greatly value our expertise in sourcing high quality pharmaceutical produce from our extensive network of licensed suppliers in Malaysia. We deliver throughout Malaysia. As a pharmaceutical supplier it is our aim to be efficient, deliver promptly and sell our products at competitive prices on the market.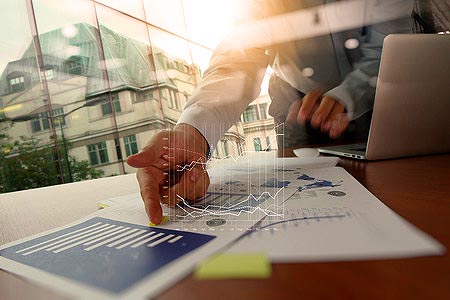 Vision: To provide quality services that exceeds the expectations of our esteemed customers.
Mission Statement: To build long term relationships with our customers and clienteles and provide exceptional customer services by pursuing business through innovation and advanced technology.
We place great importance on top-quality protection for the transport of fragile and valuable products.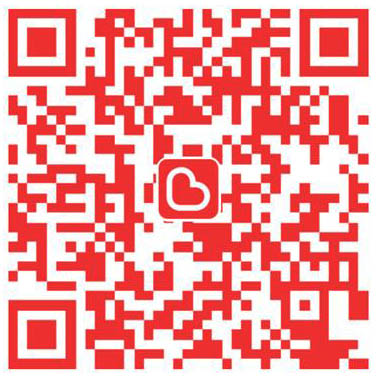 Dear Valued Customer, we are now accepting payment via Boost payment gateway. Kindly scan the QR code above and you will be able to make payment directly. Should you require further information, please feel free to contact our sales representatives. Thank you!